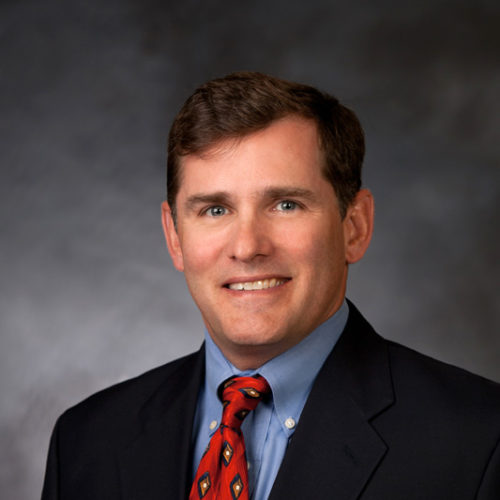 Michael Bolan
Mike currently co-leads the Capital Markets and Treasury practice focusing on Liquidity Risk Management. His broad experience includes Risk , Accounting, Finance and Asset Management.
Since joining Deloitte in 2012, he has supported SIPA bankruptcy liquidation working on multiple fronts including: customer and proprietary claims for fixed income, equities and derivatives; intercompany, FMU and legal settlements; and regulatory agency communication and financial reporting to SIPA.
His experience in liquidity and treasury include developing Liquidity Risk Management programs for large, medium and small sized Broker-dealers; supporting the implementation and development of Enhanced Prudential Standards for foreign banking organizations including model risk management, risk governance, liquidity stress testing, balance sheet analysis and liquidity controls design. He has assessed Resolution and Recovery Plans for large domestic banks & Broker-dealers and assisted senior management in the design and development of contingency funding plans, liquidity risk metrics/limits and tactical/strategic funding playbooks. He has performed Volcker rule compliance assessments and readiness assessments plus developed the corresponding CEO attestation process and design. Supported Interest Rate Risk stress testing program development.
His industry experience include being the SVP Global Product Controller at a US investment bank where he chaired the New Products committee; was a member of the Asset & Liability Committee and wrote the capital policy and managed regulatory reporting. At a large Broker-dealer (subsidiary of a Foreign Banking Organization or FBO), he was SVP of Global Counterparty Risk Management where he chaired the Credit Committee and managed the firm investment portfolio limits by counterparty, duration and asset class. As VP of Global Finance and Chief Administrative officer of the Commodity Pool Operator, he managed the asset allocation, treasury funding, financial reporting and accounting systems.