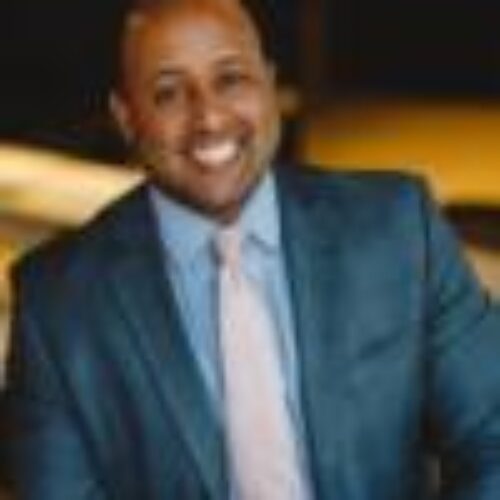 Meron Yemane
Meron Yemane is an Associate Vice President, Financial Advisor and Family Wealth Advisor at Morgan Stanley. He has been a financial advisor at Morgan Stanley since 2007. Before joining the firm, Meron has marketed his team throughout the Harrisburg Area through his grassroots brand of personal networking.
Meron is very active in the community through various charitable organizations. He is a founding member of The Hill Society Social Club, and currently serves on the board of directors of the Harrisburg Regional Chamber as an Executive Member, and Incoming Chairman of the UPMC Pinnacle Health System Foundation, along with being a Board of Director for the Whitaker Center for Science and the Arts. He was a two- time President of Harrisburg Young Professionals, a 1500 member organization.
Meron was previously appointed a Commissioner of Pennsylvania Human Relations Commission.