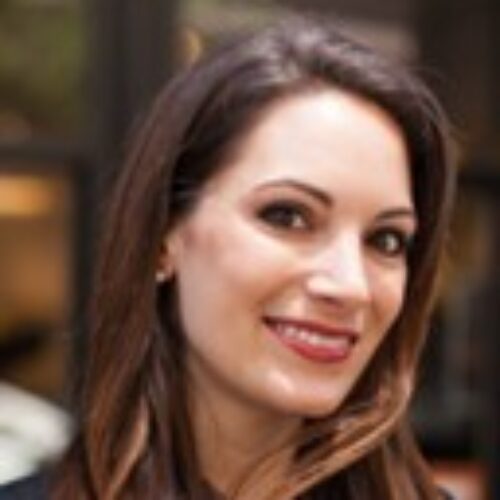 Melissa St. Clair
Melissa St. Clair is a Senior Director in Insights & Inclusion and leads TIAA's Innovation and Diversity Strategies team. She also serves as the Chief of Staff to TIAA's Chief Inclusion & Diversity officer. Melissa has end-to-end responsibility for the strategic planning, delivery, execution and measurement of the enterprise-wide I&D and analytics platform. Prior to her role in Insights & Inclusion, Melissa managed TIAA's Contingent Worker Program at TIAA and led the firm's award-winning and best-in-class Supplier Diversity Program.
Melissa has 15 years of experience in communications, staffing and procurement, and diversity-related fields in the financial services industry. Prior to joining TIAA in 2011, Ms. St. Clair was a Senior Account Executive at The Equity Group, an investor relations agency, responsible for developing and executing investor relations strategies for micro- and small-cap public companies in the Specialty Chemicals, Clean Tech and Gaming sectors.
Ms. St. Clair received a bachelor of business administration (B.B.A) in International Business with a French Minor from Texas Tech University.  Ms. St. Clair sits on the Board of The Sundara Fund, and is a founding member of the Women's Council at Make-A-Wish Metro NY, as well as a wish granter to children with life threatening medical conditions. She is also a steering committee member at Lincoln Center Kids which develops musical and artistic performances for neurodiverse audiences, including children with autism and other disabilities.