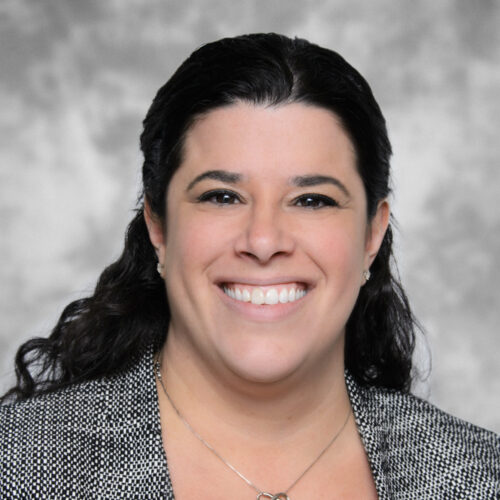 Mattie Ann Bolus
Mattie is responsible for Internal Audit's (IA) Global Operations, Quality, Policy and Global Shared Services (GSS). Mattie oversees the project management of department initiatives, the budget, communications, the administration of the global audit methodology and quality program, the Governance, Risk and Compliance (GC) technology platform and the capabilities training program. In addition, Mattie leads IA's outsourcing arrangement with the GSS in India.
Mattie has worked within Audit Operations in positions of increasing responsibility since July 2016. Previously, she had auditing oversight over several of MetLife's global lines of business, including Corporate Real Estate, Global Procurement, Global Corporate Security and our Call Centers. Throughout her career at MetLife, she has been responsible for auditing back-office insurance operations including, but not limited to, compensation, new business, billing and remittance, sales office operations, compliance and regulatory reporting. She joined MetLife in 2000 with experience in the banking industry within IT audit.
Mattie became Green-Belt certified for Lean Six Sigma in 2012, which enables her to streamline processes, and execute project management and process re-engineering on important company initiatives. She earned a Bachelor of Science degree from Providence College, and a Master's of Business Administration with a concentration in Accounting Information Systems from Bentley College. She is a member of the Institute of Internal Auditors.