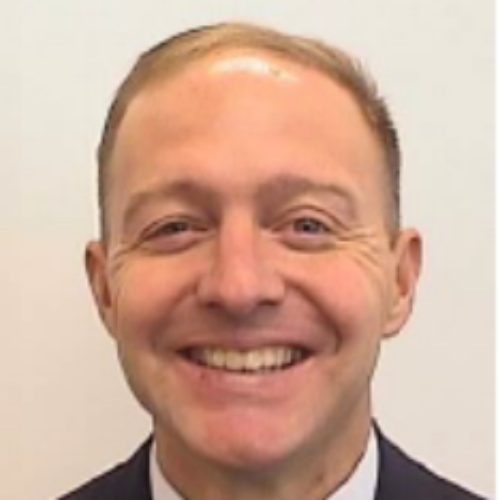 Matt Reiley
Matt Reiley is an Executive Director assigned to Fusion and serves in two roles for the Firm. He runs the NY Fusion team and is also the Global Head of Cyber Event Management. As a Cyber Event Manager, it is Matt's job to rapidly synchronize the Firm's response to cyber threats, vulnerabilities and incidents that threaten our clients, assets or reputation.
Prior to joining Morgan Stanley, Matt spent 26 years in the United States Marine Corps, most of which as an intelligence officer. During his military career, he commanded at the Platoon, Company, and Battalion levels; served multiple combat tours in Iraq and Afghanistan; served at both the
National Security Agency and Defense Intelligence Agency; and concluded his career as the senior intelligence officer for the Marine Corps' largest warfighting formation comprised of over 50,000 personnel.
Matt holds Master's degrees from the U.S. Army War College, the National Intelligence University, and the Marine Corps University. Matt is also an active volunteer with the Marine Corps Scholarship Foundation, supporting Veteran transitions through the American Corporate Partners, and Fusion's cyber philanthropy effort with iMentor.