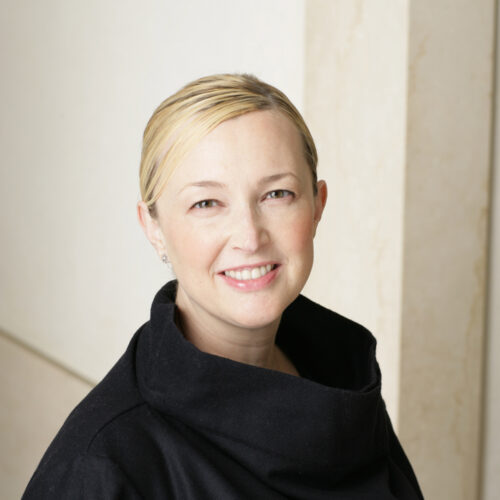 Martine Beamon
Ms. Beamon, a partner in Davis Polk's Litigation Department and a former federal prosecutor, has successfully represented individuals and institutions in their most critical situations.
Her matters have included grand jury, regulatory and independent investigations, representing companies, board of directors and individuals in connection with allegations of sexual misconduct, securities fraud, criminal tax violations, foreign corrupt practices, anti-money laundering and pharmaceutical marketing violations, among other areas. Her complex civil matters have involved allegations under the False Claims Act, consumer protection and whistleblower provisions, and other state and federal statutes. Ms. Beamon also has participated in a number of confidential internal investigations on behalf of clients and has advised corporations and boards of directors on matters of corporate governance and compliance.
Ms. Beamon received her J.D. from the University of Pittsburgh School of Law and her B.A. from the University of Notre Dame.