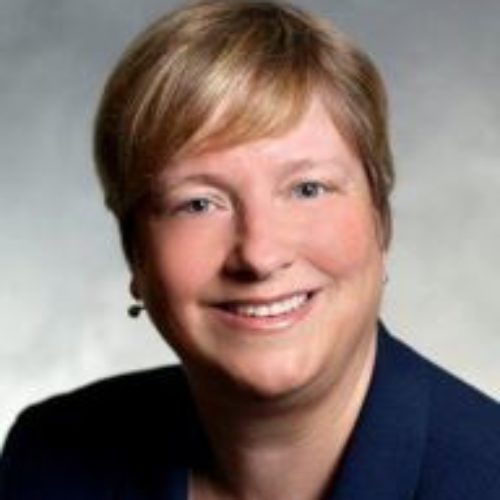 Marsha Gerhart
Marsha Gerhart 
Vice President, Member Regulation Policy 
Investment Industry Regulatory Organization of Canada (IIROC) 

Marsha has extensive experience in securities regulatory matters including compliance, registration, prudential and conduct matters gained from private practice, and as a senior regulator with both the Ontario Securities Commission and IIROC.
At IIROC, Marsha is responsible for Dealer Member policy, which includes prudential and conduct matters.
Prior to joining IIROC in 2014, Marsha was senior counsel in the securities and capital markets group at Borden Ladner Gervais LLP for 6 years, advising on securities compliance, registration, and regulatory matters. During 9 years as a senior regulator with the Ontario Securities Commission before joining BLG, she was involved in significant policy development at a provincial, national, and international level. She lead the national registration reform project undertaken by the Canadian Securities Administrators to modernize, harmonize, and streamline the registration requirements across Canada.
She has a Bachelor of Commerce (Hons) degree from Queen's University and an LLB from Osgoode Hall Law School.