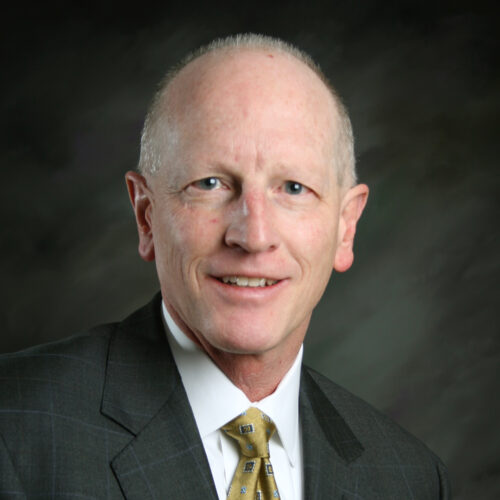 Mark Steinhoff, CIPP
Mark is a Managing Director in our Privacy and Data Protection practice. Mark has served a variety of clients across industries in areas ranging from privacy program assessments and benchmark analyses, to developing and implementing broad privacy and data protection programs. Mark's experience also includes assisting clients with issues related to a range of U.S. and global privacy and data protection laws and regulations, most recently with the European Union General Data Protection Regulation, with an emphasis on program development, regulatory compliance, and operational implementation. He also advises clients on leading practices and requirements in order to safeguard corporate assets, including confidential data, intellectual property, and sensitive data, such as credit card and protected health information, as well as evaluation of third-party service providers and incident response preparedness and handling.
Mark has over 30 years of combined experience across a range of privacy and security disciplines, as well as experience with enterprise risk management, governance, risk and compliance management, and systems project implementations. Prior to joining Deloitte & Touche, Mark spent 13 years in a variety of roles including information security administration, program management and information technology audit. Mark is also a Certified Information Privacy Professional (CIPP).