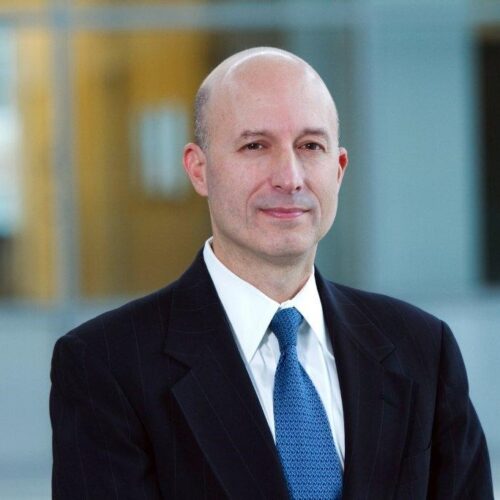 Mark D. Hanson
Mark D. Hanson is the Senior Vice President of Freddie Mac's Securitization Division. In this role, he oversees Freddie Mac's mortgage securitization efforts, including pass-thru, REMIC and strip issuance.  He is also responsible for developing and implementing new mortgage security products and capabilities that meet the needs of institutional investors, broker/dealers, lenders, servicers and third party vendors.  Additionally, Hanson leads Freddie Mac's efforts supporting FHFA's directives around the Single Security, expanding liquidity in the conventional TBA space.
Hanson was previously a vice president for Lazard Asset Management, where he managed mortgage and asset-backed positions for institutional clients. Since 1986, Hanson has held a number of positions, including a vice president of research for Donaldson, Lufkin & Jenrette, and director of research for Freddie Mac's Securities Sales & Trading Group, and a security analyst for Metropolitan Life Insurance Company.
Hanson has a B.S. from Allegheny College and an MBA from the University of Rochester.