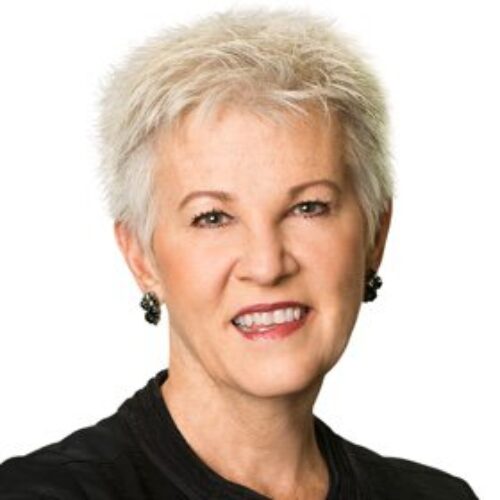 Marianne Brown
Marianne Brown is the chief operating officer of FIS' Global Financial Solutions (GFS) organization. In this role, Brown is responsible for developing and delivering FIS' banking, payments, and institutional and wholesale offerings for large financial institutions and capital markets globally. She has a strong reputation as a leader who focuses on crisp execution and delivering stellar results.
Before joining FIS, Brown served as the chief operating officer of SunGard Financial Systems. She joined SunGard in 2014 and has more than three decades of experience in the financial services and technology industries. Her other previous roles include CEO and president of Omgeo, a global financial services technology company; CEO of the Securities Industry Automation Corporation (SIAC); and leader of ADP's Brokerage Processing Services business, now Broadridge Financial Solutions.
Brown holds a variety of community and philanthropic leadership roles and has received numerous awards for her business and volunteer work. She holds a bachelor's degree in business administration, magna cum laude, from Concordia College. She is a member of The Economic Club of New York and a member of The Women's Forum of New York.