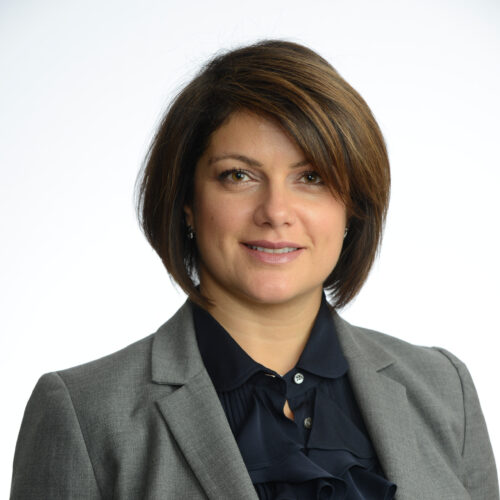 Maria Gurevich
Maria Gurevich is an executive director, managing U.S. custody tax product of the J.P. Morgan Custody & Fund Services, a part of the Investor Service business line. In her role, Maria manages the tax product for U.S. custody for global clients, as well as J.P. Morgan's custody tax product in the Asia-Pacific region.
Prior to her current role at J.P. Morgan, Maria worked at Brown Brothers Harriman & Co, Boston for ten years. During her time at BBH, Maria was part of development of Global Tax Services function of the Custody business. She acted as technical expert and research analyst across the range of global investment markets. Prior to BBH, Maria worked as a tax consultant in the International Tax Services practice of Ernst & Young, Boston.
Maria has serviced as Vice Chair and currently, as Chair of the Tax Issues Committee of the Association of Global Custodians. She is a licensed attorney and holds a Master of Law (LL.M.) in Taxation.