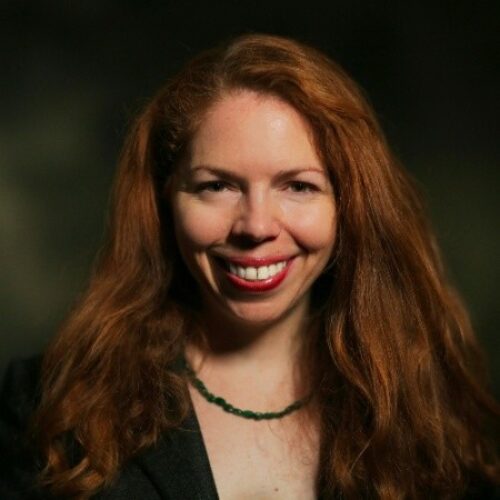 Maggie Carey
Maggie Carey is Senior Vice President & Deputy General Counsel in Fidelity's Legal Department.  Ms. Carey leads Fidelity's Regulatory Coordination Program Office, which coordinates with Fidelity stakeholders to develop strategies for engagement with regulatory initiatives, and she also oversees disclosure strategy for Fidelity's advisory products and services.
 Ms. Carey joined Fidelity in 2004 and has served in a number of roles in its Legal Department, including leading legal support for the Fidelity Funds Treasurer's Office and Mutual Fund Product and Disclosure.
 Ms. Carey is a graduate of Georgetown University Law Center and Franklin & Marshall College.  She previously worked as an associate at Goodwin Procter LLP from 1999-2004.