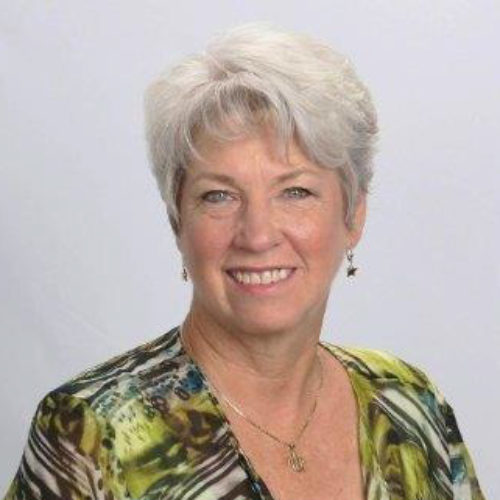 Lori Delagrammatikas
Ms. Delagrammatikas, MSW is the Executive Director of the National Adult Protective Services Association (NAPSA). Representing members from across the nations, Lori works to enhance APS practice nationally, and strengthen and expand services to older adults and adults with disabilities. She also provides technical assistance and education to Adult Protective Services workers and their stakeholders around the country.
Ms. Delagrammatikas is the former governor appointed Adult Protective Services (APS) Liaison to the counties from the California Department of Social Services. In that position, she coordinated APS services for the entire state of California.
Lori has extensive experience providing training to APS, having worked for 8 years as the program manager of the M.A.S.T.E.R. program at the Academy for Professional Excellence, San Diego State University where she spearheaded the development of the NAPSA's 23 core competency training modules APS that are currently being used, in whole or in part, by APS programs throughout the nation.