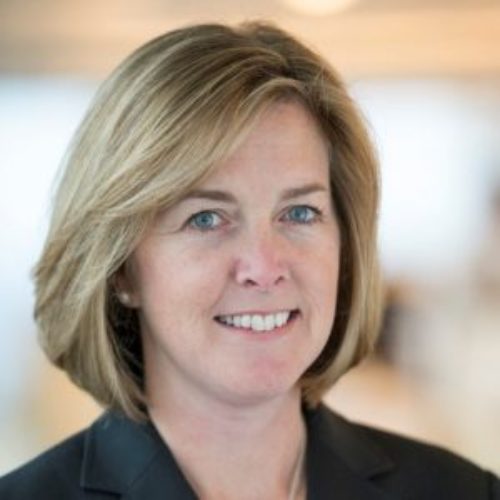 Lisa Mahon Lynch
As associate director of Global Trading, Lisa represents the firm's views on global trading topics to relevant client, regulatory, and industry groups. In her role, she engages internally and externally on regulatory developments that may influence market structure and the trade execution process for our clients. She also liaises with traders, product management, and our global relationship group to define client-facing content and messaging as they relate to trading. Lisa is vice chair of the Best Execution Working Group, and a member of the TCA regulatory advisory group. She is also a member and former chair of the firm's largest business network, the Women's Business Alliance, and a sponsor of the Wellington Women's Golf group.
Before assuming the role of associate director of Global Trading in 2013, Lisa was responsible for overseeing Wellington Management's Americas Equity Trading Desk and for executing trades as part of a team focused on the financial sector.
Prior to joining the firm in 2006, Lisa held trading positions at Independence Investment (1997 – 2006) and Baring Asset Management (1992 – 1997). She began her career as an assistant with PaineWebber, Inc. (1990 – 1992).
Lisa received both her MBA (1998) and BS (1989) from Bentley University.