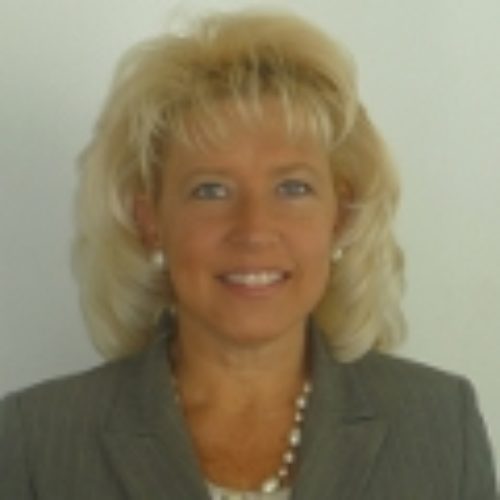 Lisa E. Peternel
With 28 years of financial services industry experience including 13 years in Operational Risk, Lisa Peternel is the Head of Operational Risk at E*TRADE Financial, where she built a large bank supervision ORM platform including Third Party Oversight, IT Risk, ORCC, Technology Risk Committee and New Product governance, Policies, RCSA processes and procedures.  For a year, she managed the Corporate Information Security team, ultimately hiring a new CISO and for a period, managed the Data Governance efforts across the firm.
Prior to her role with E*TRADE, she held Operational Risk leadership roles in the Corporate Operational Risk area and as the Operational Risk Executive of the Consumer, Business Banking and Chase Wealth Management divisions of JPMorgan Chase and was the Operational Risk Executive at Bank of America covering Consumer, Business, and Premier Banking & Investments.  Prior to her roles in Operational Risk, Lisa worked in Product Development and Management at Bank of America and Federated Investors and on the buy and sell sides of Scudder, Stevens & Clark, CS First Boston, Alliance Capital Management, and as a Public Finance Investment Banker with Nat City.
Lisa graduated from the University of Pittsburgh, held her Series 7, 66 and 52 (in prior roles) and in July 2016, completed the Wharton/RMA Advanced Risk Management Program.