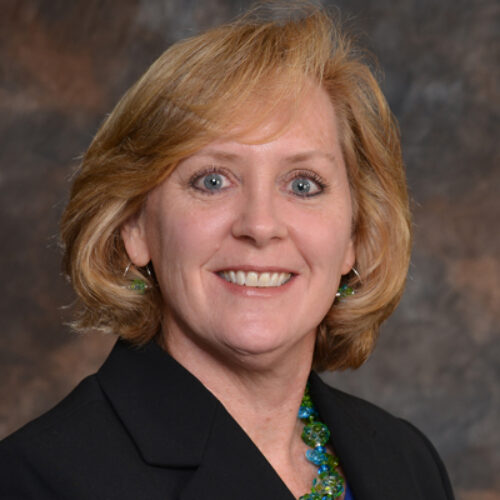 Leslie Labarthe Coyle
Leslie is a Senior Vice President and the Managing Director of Hilliard Lyons Trust Company, LLC. She focuses on strategic direction and planning for the trust company and fund administration. She has 34 years of experience in the investment industry. Leslie holds Certified Trust and Financial Advisor, and Certified Financial Planner® designations. She is Chair of the Trust Company's Risk Management Committee, and member of the Investment and Compliance Committees.   Leslie joined Hilliard Lyons in 2006.
Prior to joining Hilliard Lyons Trust Company, Leslie served as a consultant to a single family office for two years, Director of Personal Trust and Regional Tax Manager positions during her eight years with Bank One (JP Morgan Chase). Before that, she spent eight years with Bank of Boston (Bank of America) and three years with Arthur Andersen & Co. She has a Bachelor of General Studies degree with a major in accounting from the University of Michigan and a Diploma in Personal Financial Planning from Boston University. Leslie serves as vice chair on the Board of Directors for the Center for Women and Families in Louisville KY and is a former member of the Board of Directors for the Kentucky Opera.