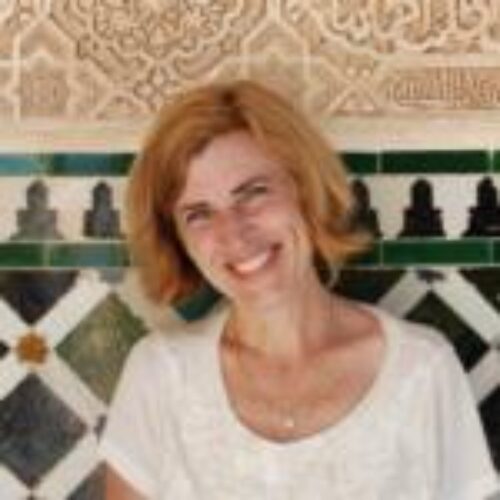 Leslie Gardner
Leslie Gardner is a Managing Director and Associate General Counsel of J.P. Morgan Chase & Co., where she has worked for over 26 years. Her current role is North America Head (and Global Co-Head) of the Banking/Capital Markets Practice Group of J.P. Morgan's Legal Department, which covers Banking, M&A/Conflicts, Equity and Debt Capital Markets, Securitized Products, Public Finance and Research. She is also a member of the General Counsel's management team. Before joining J.P. Morgan & Co. in 1992, Leslie was a senior corporate associate attorney at Cahill Gordon & Reindel in New York.
J.P. Morgan's Equity Capital Markets Legal team has won ILFR's "Best-In-House Equity Team – Americas" 5 times since 2012, and Leslie received ILFR's "Americas Women in Business Law" award in 2014.
Leslie has been active in industry committees through much of her career, most recently including the FINRA Corporate Finance Committee (since 2013), the SIFMA Capital Markets Committee (2007-2018, Chair 2009-2011), the City Bar M&A Committee (2005-2008) adn the City Bar Securities Regulation Committee (2010-2012).
Leslie graduated from Amherst College and New York University School of Law, where she was Executive Editor of the Annual Survey of American Law. She currently lives in Park Slope, Brooklyn and Woodbury, Connecticut with her husband, Michael Glanzer, and springer spaniel, Winston – with occasional visits from their two grown children.