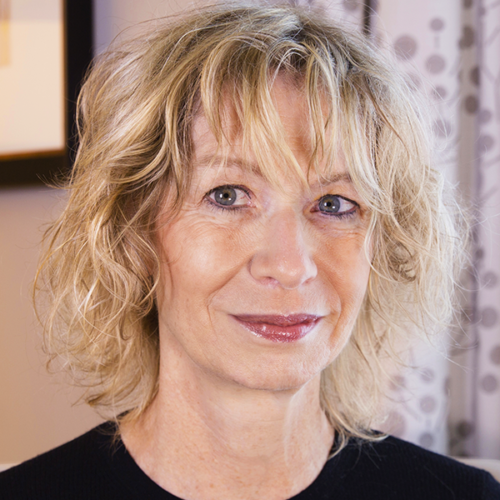 Lee A. Sheppard
Lee Sheppard is a contributing editor of Tax Notes, a Washington-based weekly tax journal.
Sheppard is one of the most widely read and respected tax commentators in the world. She has been a mainstay of Tax Analysts' publications for 30 years. She was recently named one of the Global Tax 50 most influential players in international taxation by International Tax Review. She was written up in The New York Times for her unique contribution to tax reporting.
Sheppard specializes in financial issues and taxation of multinational corporations. She is known for her commentary on the international consensus, treaty issues, transfer pricing, and European tax developments. She writes about cutting-edge financial issues such as derivatives, hybrid securities and hedge fund questions. She also writes about banking and securities law issues.
Sheppard is well known for her trenchant and truthful observations. She is fond of spiking her articles with humor and social commentary. She frequently comments on fashion and soccer. She also writes a blog for Forbes. She is a member of the Economic Club of New York.
She is frequently asked to speak on tax subjects. She has appeared on television shows such as 60 Minutes and Frontline. She has been featured in the documentaries We're Not Broke (Onshore Productions), An Inconvenient Tax (Life Is My Movie) and American Made Movie (Life Is My Movie).
Sheppard is trained as a lawyer, having attended Northwestern University and Northwestern University School of Law. She joined Tax Analysts in 1983 after a brief stint in practice.
Tax Analysts, the publisher of Tax Notes and related publications, is a nonprofit publisher that provides the latest and most in-depth tax information worldwide. www.taxanalysts.com.