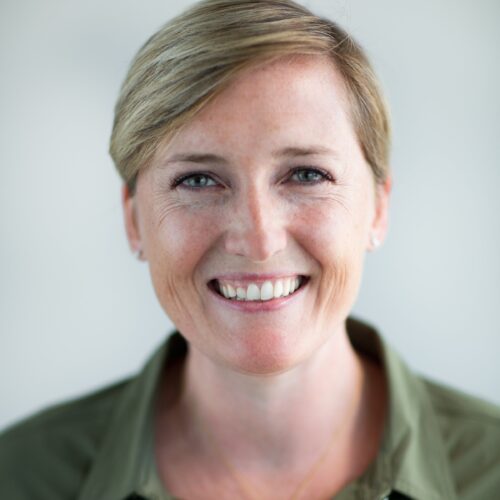 Beth Norman
Beth joined RBC Wealth Management in 1997 and the Droster Team in 2000. She is a member of the firm's Chairman's Council, which honors the top 10% of financial advisors. Beth has received several industry awards:
• Forbes/Shook Research Top Next-Gen Wealth Advisor – 2018 & 2019
• Forbes/Shook Research Best in State Wealth Advisor – 2018 & 2019
• Forbes/Shook Research America's Top Women Wealth Advisor – 2019
• Working Mother Magazine Top Wealth Advisor Mom – 2018 & 2019
• On Wall Street, Top 25 Regional Advisor Under 40 – 2017, 2018, 2019
Beth has a Bachelor of Business Administration in Finance from the University of Wisconsin – Madison. In 2006, she achieved the certification of CERTIFIED FINANCIAL PLANNER™. In 2015, Beth earned RBC Wealth Management's internal designation of Accredited Wealth Manager (AWM).
Beth lives in Middleton, WI, with her husband and daughter. She enjoys reading, triathlons and watching her daughter play soccer. She invests extensively in her community, serving on the board of directors for Second Harvest Foodbank of Southern Wisconsin and Tri 4 Schools. In 2018, Beth received RBC's Dick McFarland Volunteer of the Year Award.
Beth is a board member for the Women's Association of Financial Advisors at RBC Wealth Management.