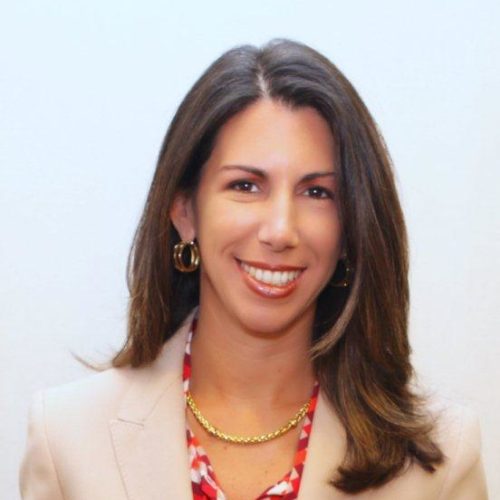 Laura Steckler
Through her role as the team lead and Managing Director at Steckler Wealth Management Group, Laura is directly responsible for developing, implementing, and managing all aspects of clients comprehensive financial planning. Clients include successful business owners, executives, pre-retirees and retirees. Areas of specialization include municipal and private sector pension planning and analysis, longevity planning, and working with independent women, especially divorce.
Laura began her financial advisory career as a standalone advisor in 2006, when she joined Raymond James. She previously worked in the field of mental health for many years, holding management positions at not for profit organizations as well as practicing psychotherapy. She is proud to have initially built her practice on her own, and more importantly, to be able to make a meaningful difference in the lives of her clients and their families.
Laura graduated from Brooklyn College in New York with a bachelor's degree. She continued her education and earned her master's degree from New York University in 2001.
Laura has recently been named to the 2018 Raymond James Chairman's Council and has been honored to be a part of this distinguished group for several years. She served on Raymond James Women's Advisory Council for many years and was honored with their Woman of Distinction Award. She currently sits on Raymond James's Retirement Solutions Advisory Board. She was also humbled and honored to be asked to sit on Raymond James and Associates Executive Council beginning in the fall of 2017 for a two year term. Laura has been featured in various publications and is regularly asked to contribute to financial services online and print publications.
Laura is very active in her community. She is passionate about working with indigent seniors, women's organizations and financial literacy for kids. She is also known for being a mentor to countless individuals both in and out of the financial services industry. One of her long-term goals is to spend more time doing not for profit work to help those less fortunate in her community.
Laura is married and has two children, Gavin and Addison. In her free time, she enjoys spending time with her family, playing tennis, traveling, and training for marathons.