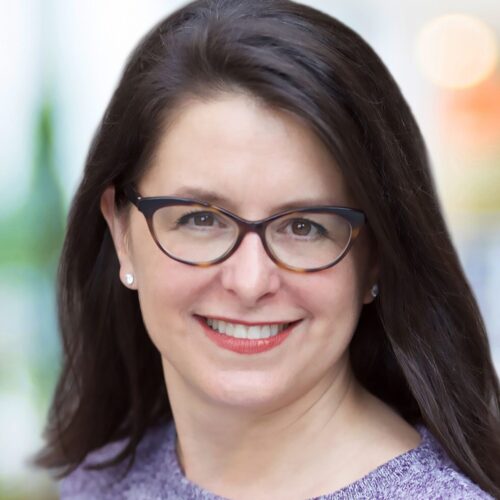 Lallande de Gravelle
Lallande de Gravelle is the Head of Corporate Strategy at The Depository Trust & Clearing Corporation (DTCC). Within this role, she is responsible for overseeing the development and evolution of the overall strategic direction of the firm in support of evolving client, regulatory and industry needs, partnering closely with her peers and with DTCC's senior leadership team.
In addition to her work at DTCC, Lallande also sits on the advisory board of Centana Growth Partners.
Prior to joining DTCC in 2016, de Gravelle was Head of Business Transformation for Citi's U.S. Retail Bank where she directed the development and execution of the firm's strategic initiatives. She also spent more than a decade as a strategy consultant with A.T. Kearney and Deloitte Consulting. As a consultant, she supported her clients with the development of innovative, client-centric strategies as well as the execution of their transformations through changes in people, process, and technology. She began her career in retail and commercial banking and asset management.
de Gravelle holds a BA in literary criticism from California State University Fullerton and an MBA from Tulane University.