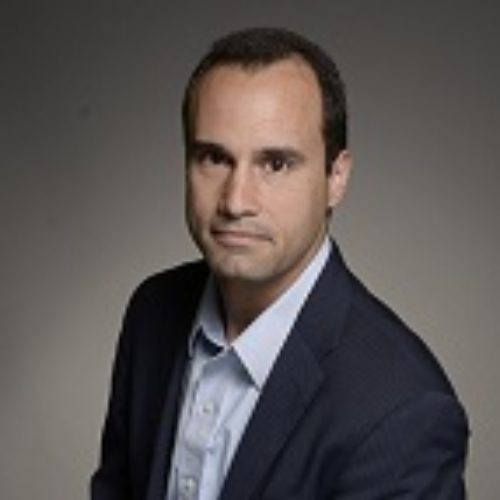 Kristofer Lindstrom
Kris Lindstrom has been with BNY Mellon for 2.25 years and is currently a Senior Audit Director covering Third Party Management, Cyber Security, Technology Infrastructure, and Business Continuity/Disaster Recovery.
Prior to joining BNY Mellon, Kris spent 19 years in Morgan Stanley's Internal Audit department covering the Third Party Management, Human Resources, Technology Infrastructure, Cyber Security, Technology Risk, and Corporate Security.
Kris is CISA certified and graduated from the University of Cincinnati with a Bachelors in Business Administration focusing on Accounting.