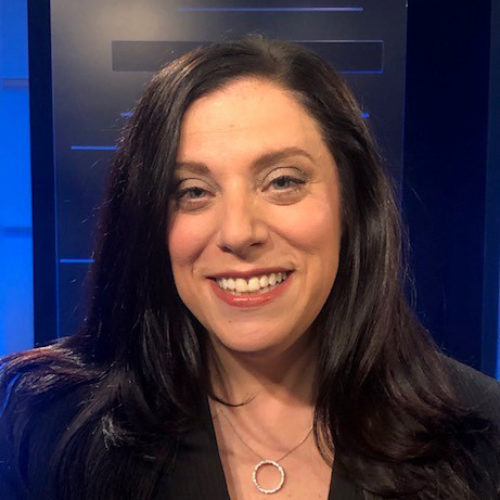 Kristen Dugan
Kristen Dugan is the Compliance and Operational Risk Executive at Bank of America responsible for risk oversight of client-facing business activities and supervision for the Merrill Lynch Wealth Management and Merrill Edge businesses. She also leads teams responsible for risk coverage of operations and banking products offered to wealth management clients. In these roles, Dugan oversees activities relating to monitoring, testing, policies and risk assessments. Her experience includes securities and consumer banking laws as well as anti-money laundering regulations.
Dugan's tenure at the organization began at Merrill Lynch and she has been with the company more than 20 years, holding various positions within Corporate Audit and the Defined Asset Funds product area. While in Corporate Audit, she led the team responsible for audit coverage of the Wealth & Investment Management organization, as well as certain enterprise-wide audit functions. Dugan and her team were responsible for providing an independent assessment of internal business controls and processes and making recommendations in support of the company's risk framework and business strategies. Dugan also served several years on the Bank's Global Diversity & Inclusion Council.
Prior to joining Merrill Lynch, she worked at KPMG and was responsible for financial statement audits for various financial institutions.
Dugan holds a bachelor's degree in accounting from Rider University, is a Certified Public Accountant and holds the FINRA series 24 license. She currently resides in Charlotte, North Carolina with her husband and two children.