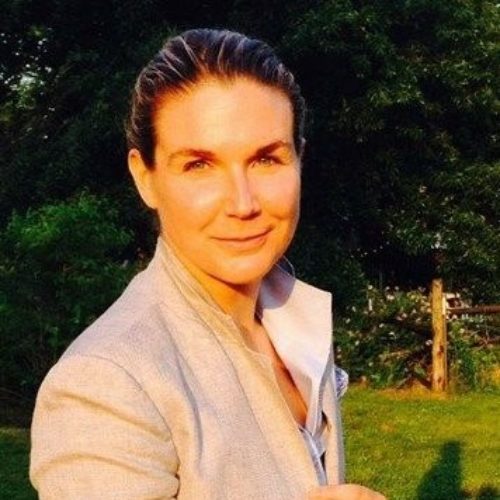 Kris Wiig
Kris Wiig is a Senior Sales Leader and former Chief Revenue Officer with a deep expertise in helping technology companies to develop and execute a Go-To-Market Strategy. Kris helps to build, market, sell and evangelize products and services that fit a new or emerging market segment that is not being served by existing incumbents in the industry.
Kris has significant experience with launching sales for disruptive technologies in a variety of industries in including: Financial Services, Media and Digital Technology, Real Estate, Digital Innovation Consulting & Adult Online Education.
Kris has worked for Bloomberg LP, Moody's and several Financial Technology startups including AlphaSense, BQuotes, NumeriX and Sentieo.
Kris played Division I basketball at Brown University. Kris has been a volunteer youth basketball coach since 1997 and also works with Positive Coaching Alliance to lead workshops for youth sports organizations on how to build a positive youth sports culture for young athletes.
Kris is currently a Senior individual contributor on the Enterprise Sales Solutions team at LinkedIn with a focus on Financial Services.