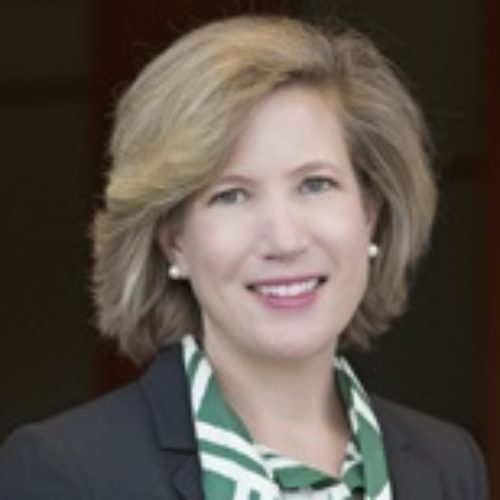 Kortney J. Christensen
Kortney Christensen is executive vice president and director of Sales and Marketing at Benjamin F. Edwards & Co. She is a member of the company's Executive Committee. In her role, she oversees the firm's retirement, estate, and financial planning resources as well as our advisory, research, advisor development and other product areas. She also assists with corporate strategy and oversees the firm's communications initiatives, including social media.
In addition, she heads the company's wealth and portfolio management initiatives and provides leadership and guidance on topics such as asset allocation, concentrated equity positions, tax matters, and other investing issues.
Although not a practicing CPA* today, Kortney maintains her license and spent several years at Deloitte-Touche before entering the financial services industry in 1997 at A.G. Edwards. She joined Benjamin F. Edwards & Co. in 2008.
She earned her B.A. from Rhodes College and her MBA from Washington University in St. Louis. Kortney also has her Series 7, 24, 31, 63, and 66 licenses.