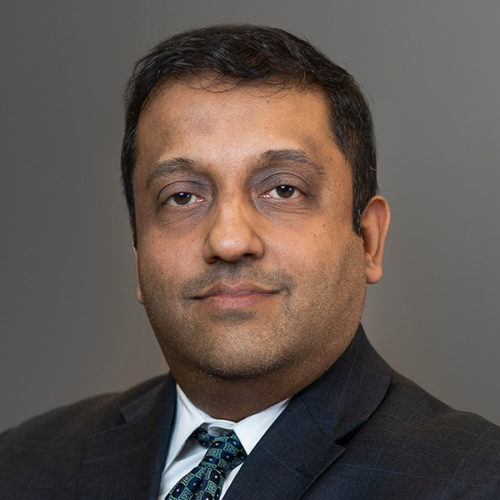 Kiran V. Somashekara
Kiran represents financial institutions and registered professionals throughout the country in complex regulatory investigations and enforcement actions initiated by the Securities and Exchange Commission (SEC), Financial Industry Regulatory Authority (FINRA) and state securities regulators, and in securities litigation and arbitration.
Kiran has served as lead counsel to broker-dealers and their affiliated entities on dozens of internal investigations, and counsels firms and individuals on compliance with industry rules, supervision, best practices, enhancements to policies and procedures, and regulatory reporting obligations.
Kiran's experience includes serving as counsel for broker-dealers, banks and registered representatives in the areas of regulatory investigations and enforcement, customer arbitrations, internal investigations, employment counseling and litigation and expungement actions.
Kiran served as a law clerk to the Honorable Stephen Skillman, Presiding Judge of the Superior Court of New Jersey, Appellate Division.