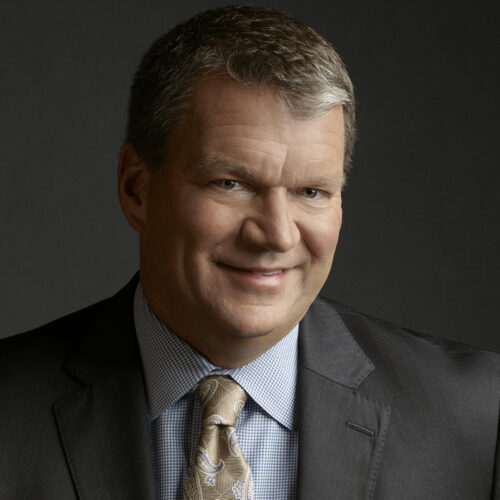 Kevin Alm
Kevin Alm leads Solutions, the area within the Client Strategies Group that enables branch teams to consistently utilize a goals-based approach with their clients. The team integrates the firm's advice and guidance, products and services, tools, and training and field support to make it easier for branch teams to deliver tailored solutions to clients to help them achieve their goals.
In 1992, Kevin began his career as an Edward Jones financial advisor in Falcon Heights, Minn.
Kevin was named a principal with the firm in 2002 and asked to lead New Financial Advisor Training.
Over the years, Kevin's responsibilities expanded to include all financial advisor and branch office administrator training. While serving in that role, Kevin played a key role in transitioning the firm to "blended learning" and led the development and launch of practice management levels, which replaced the previously used financial advisor segments model.
Kevin has served on the Edward Jones Management Committee since 2010 and has led Solutions since 2012.
He has an undergraduate finance degree from Florida International University in Miami and an MBA from Washington University in St. Louis.
Kevin is Co-Chair of the SIFMA Private Client Services Committee and volunteers on the Washington University Capital Campaign Board, the St. Louis Science Center Board, and Breakdown STL Board.