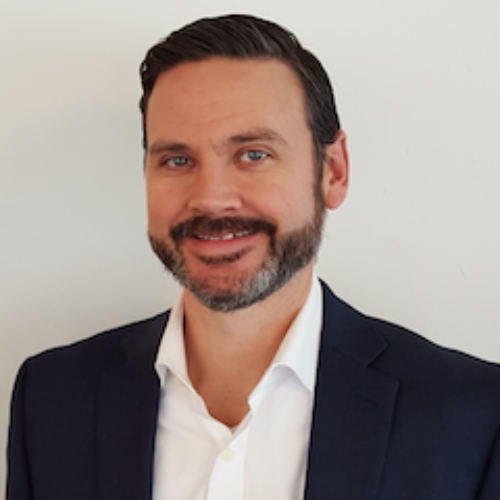 Ken Johnston
Ken Johnston has spent nearly 2 decades working for leading digital media and data analytics companies with focus on the financial services vertical.
Ken is currently the Industry Manager for Financial Services at Facebook, leading partnerships with the largest banks in the US on advertising and payments solutions. Prior to joining Facebook in July 2016 Ken was the Director, Global Brand Partnerships in Financial Services at Quantcast, a leading audience measurement and real-time advertising company. Previously he led US expansion efforts as VP Sales for Dianomi, a global financial content marketing platform and was a Senior Account Executive on the Finance team at Google from 2006 to 2010. Ken started his career at Bloomberg, LP where he spent 6 years in various roles of the Terminal Sales business.
Ken is a Board Member of the Financial Communications Society. He holds an MBA in International Business from Temple University's Fox School of Business where he studied in Paris, Philadelphia, Tokyo, and Shanghai along with a BS in Finance from Boston College.