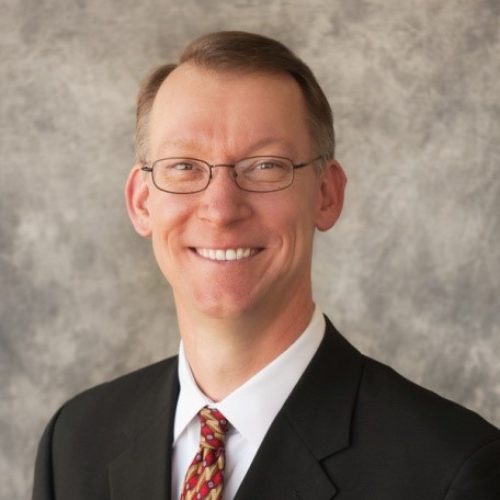 Kelly Milligan
Kelly Milligan co-founded the Barry & Milligan Group at Merrill Lynch in 2000. His team works primarily with corporate executives, business owners and professionals to provide holistic, comprehensive wealth management services. They also work with a number of publicly traded and privately held companies on the administration of various corporate benefit programs, including 401(k) and profit sharing, non-qualified deferred compensation, equity based compensation, target benefit, split-funded defined benefit and 10(b)5-1 plans.
Kelly holds a Chartered Retirement Planning Counselor (CRPC®) designation, a Certified 401(k) Professional (C(k)P®) designation, a Certified Private Wealth Advisor (CPWA®) designation, a Certified Plan Fiduciary Advisor (CPFA) designation, a Masters in Business Administration and a Juris Doctorate from UCLA, as well as a degree in Economics from UC Berkeley. He was named to the Forbes' "America's Top Wealth Advisors" list in 2018 and 2019.
Kelly is a frequent speaker on wealth management topics, and has lectured at the San Francisco and San Mateo County Bar Associations, the Stanford Graduate School of Business, the Anderson School at UCLA, the Graziadio School of Business and Management at Pepperdine and the Haas School of Business at UC Berkeley. He has served as a coach in Merrill Lynch's Practice Management Development Program and on the national faculty of Merrill Lynch's Optimal Practice Model training platform. Kelly also served as chairman of Merrill Lynch's FA Advisory Council to Management. He has spoken to thousands of financial advisors at Merrill Lynch on topics including practice management, goals based wealth management and behavioral finance.