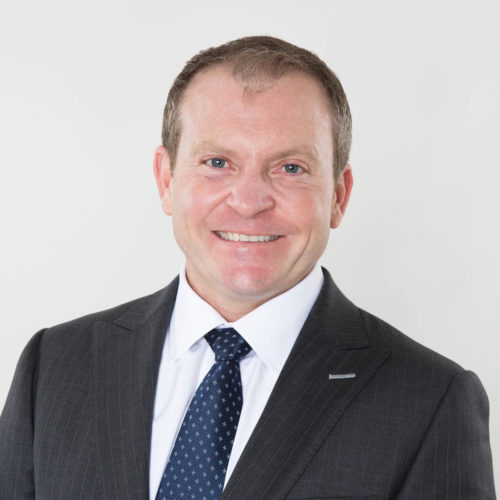 Keith M. Jacoby
For over 22 years Keith has specialized in coordinating the financial affairs of a select group of high-net-worth families. This is accomplished through a customized process he created called The Family Wealth Advantage™. This process helps families maximize their potential for financial success by developing a clear understanding of their current situation, clarity on their goals and objectives, and provides the systems, structure and confidence to help meet them. As part of the process, Keith works with each family to design an investment strategy that fits within their comprehensive wealth plan.
After earning a Bachelor of Arts degree in business administration with minor degrees in economics and psychology from Flagler College, Keith began his career in the financial services industry in 1995 as an advisor at Prudential Securities, a predecessor firm of Wells Fargo Advisors. To continue his professional development he earned his Certified Investment Management Analyst®(CIMA®) designation from the University of Pennsylvania's Wharton School of Business in conjunction with the Investment Management Consultants Association (IMCA). Keith is also a Certified Financial Planner™ professional. In terms of professional accolades, Keith was recognized by Barron's1 as one of Barron's Top 1,000 Advisors in 2013 and Barron's Top 1,200 Advisors in 2014.  He was also named by the Financial Times2 as a Top 400 Financial Advisor in 2014.
Keith is active in the community and has served on a number of local boards, currently serving on the board of trustees for his children's school.  Keith and his wife Shannon have lived in Naples, Florida since 1985 and have three children, Michael, Melissa and Katelyn.