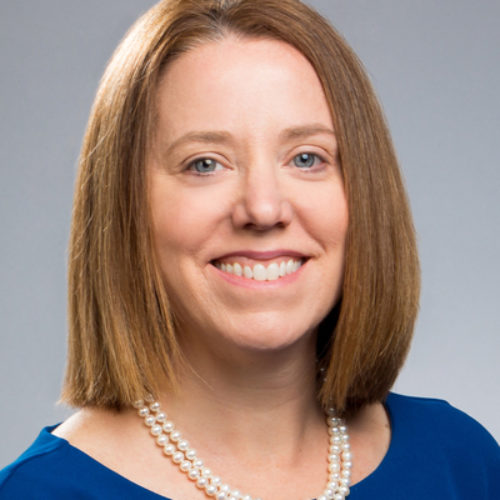 Katie Madison
Katie Madison is a Senior Director in FINRA's Technology Department. In this role, she oversees the business analysis and product management team supporting FINRA CAT, LLC, a subsidiary of FINRA that is the Plan Processor for the Consolidated Audit Trail (CAT).
Previously, Ms. Madison led a team of business analysts and product managers in FINRA's Enterprise Data team responsible for the ingestion and transformation of exchange, TRF, and other third party data used by FINRA regulatory staff. In addition, she was a Product Manager for the Order Audit Trail System (OATS). Throughout her career, she has authored and maintained business and technical specifications and worked closely with the business team in educating and supporting firms and FINRA regulatory users with respect to OATS and other FINRA regulatory systems.
Ms. Madison has worked at FINRA for over fifteen years. She graduated from James Madison University with a B.B.A. in Marketing and a minor in Computer Information Systems.