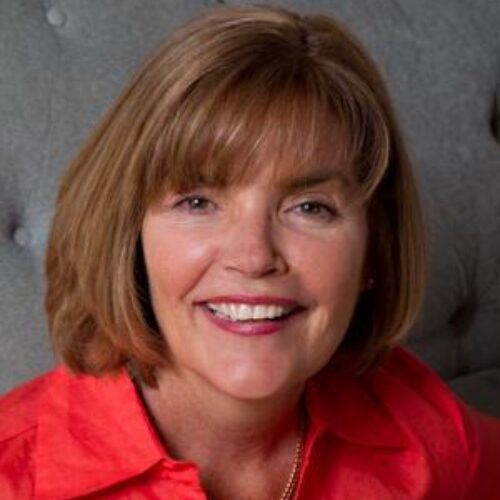 Kathryn McCulloch
Kathryn McCulloch is a Managing Director and Associate General Counsel in the Legal Department of JPMorgan Chase & Co., where she is the head of the Bank Regulatory Group.  The Bank Regulatory Group reviews new activities and capital investments and acquisitions, advises on the impact of U.S. regulations on existing business, prepares U.S. bank regulatory applications for the firm, serves as liaison with the firm's U.S. bank regulatory agencies, and responds to inquiries from overseas regulators.
Kathryn is a member of the firm's Legal Entity Strategy and Simplification Group, the Management Committee and Compliance Committees for JPMorgan Chase Bank, N.A., and the Firm's Capital Policy Committee.
Kathryn received her B.A. from Vassar College and her J.D. from Fordham Law School.