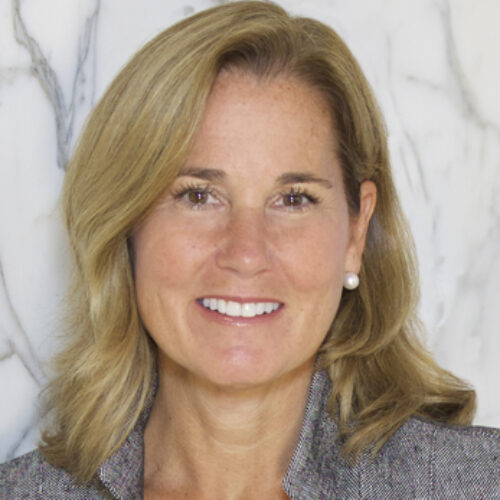 Kathleen Lynch
Kathleen is a Group Managing Director and Chief Operating Officer (COO) for UBS Group Americas and WM Americas. She serves as a member of the UBS Americas Holding LLC Board of Directors, Combined US Operations Executive Committee, and the Wealth Management USA Management Committee.
As WM Americas COO, Kathleen is responsible for the oversight of the front-to-back control environment; she also supports the execution of wealth management's strategy in the region, while also ensuring operational efficiency and effectiveness to make the business a better place to be a client and an employee. Critical areas in Kathleen's portfolio include technology and operations, risk management and UBS's regulatory framework.
In her role as Americas COO, Kathleen is focused on further integrating all of the firm's businesses and support functions across the region. She also supports the President of UBS Americas in all regulatory activities and oversees the governance and control framework in the region.
Kathleen joined UBS in June 2012 as an advisor to senior management on a number of key initiatives, including the strengthening of UBS's regulatory and operating framework in the Americas Region.
Kathleen brings nearly 30 years of financial services experience to UBS. Most recently, she was Chief Operating Officer of Bank of America Merrill Lynch Global Research, responsible for Publishing & Distribution, Supervisory Analysts, Business Management and various support functions. Specifically, Kathleen led the group's global strategic planning, budgeting and business development efforts. Prior to that, she held a variety of leadership positions across investment banking, including Global Markets & Investment Banking, Global Institutional Sales and Global Equity Markets divisions. Kathleen began her career in 1987 as a tax analyst in Investment Marketing.
Kathleen graduated from Bucknell University with a bachelor's degree in business administration. She has her MBA from New York University's Stern School of Business.
Kathleen lives in Madison, New Jersey with her husband, Tim, and their three children.