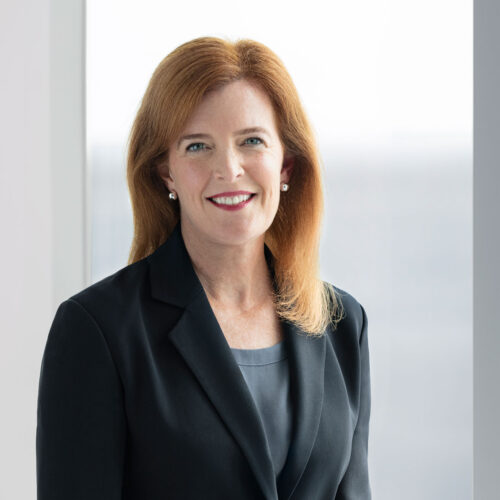 Karen Wilson Thissen
Karen Wilson Thissen joined Ameriprise Financial in 2004 and has served as Executive Vice President and General Counsel since 2017.
Karen has 25 years of legal experience within the financial services industry. As head of the Ameriprise Financial General Counsel's Organization, Karen leads the firm's legal, compliance and corporate governance functions. Her global teams in North America, Europe and Asia manage all legal and regulatory issues for the company and its advice and wealth management, global asset management and insurance and annuities businesses.
Prior to joining Ameriprise in 2004, she was a partner with the law firm of Faegre Baker Daniels in Minneapolis, with a focus on securities law. She represented broker-dealer, asset management, and insurance clients on a variety of litigation and regulatory matters.  Karen has a finance degree from Georgetown University and attended the University of Chicago Law School.
Karen has served on a number of nonprofit boards in the Minneapolis community. Within Ameriprise, Karen is executive sponsor for the PRIDE business resource network.