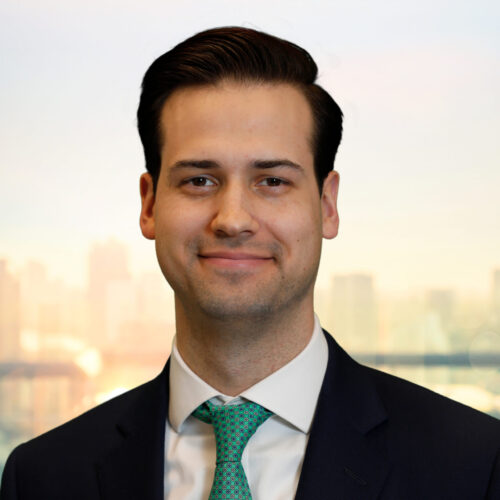 Justin Sok
Mr. Sok is the Managing Director, Tax at SIFMA. He is SIFMA's lead government affairs officer on tax issues.
Mr. Sok joined SIFMA from the U.S. Department of the Treasury where he was responsible for the development and execution of policy positions including tax, and trade as a senior advisor in the Office of Legislative Affairs. He was a key liaison to Capitol Hill and the stakeholder community on the implementation of the Tax Cuts and Jobs Act; the Administration's engagement with the OECD on BEPS 2.0 and many other issues.
Prior to Treasury, Mr. Sok previously served as a policy advisor for several members of the U.S. House of Representatives including legislative director and lead policy advisor to Rep. Jason Smith (R-MO), a senior member of the House Ways and Means Committee. During his time on the Hill he was involved in the development and passage of legislation like the Preventing Americans from Tax Hikes (PATH) Act of 2015; the Trade Facilitation and Trade Enforcement Act of 2015, and the Tax Cuts and Jobs Act of 2017.
Mr. Sok is a graduate of the University of Kentucky with a B.A. in history.