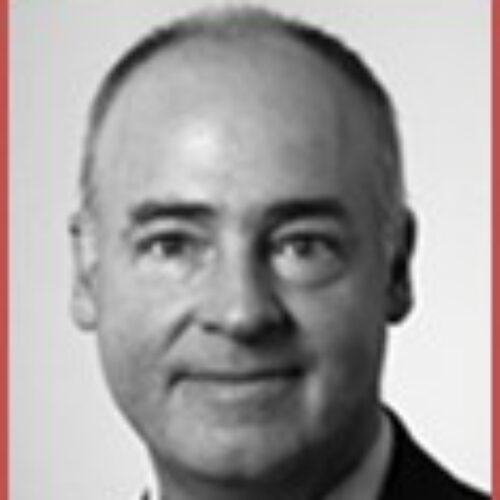 Justin O'Brien
Justin is a principal and a  member of EY's Tax Technology and Transformation (TTT) group within the Financial Services Office.
Focuses on Withholding and Information Reporting compliance in both domestic issues (Form 1099 and back-up withholding) and non-resident alien reporting and withholding issues (Forms 1042 section 1441 withholding).
Justin concentrates on assisting clients with large implementation and transformation projects within the Tax Operations space including FATCA, CRS, Cost Basis, 305(c) and 871(m)
Prior to joining EY, Justin held various positions in Corporate Tax and Operations in the private sector within the financial industry including, Barclays, Lehman Brothers, JPMorgan,  The Bank of New York and Bank of Tokyo, focusing on US withholding tax information reporting.
Back office Operations experience include, Custody, Corporate  Trust, Securities clearance (Fed,  DTC and Euroclear), Money Market issuance.
Former Member of SIFMA's Withholding Tax Committee
Former Chairperson in the Clearing House Bank's Withholding Tax Committee
Justin is a graduate of Saint Peter's College