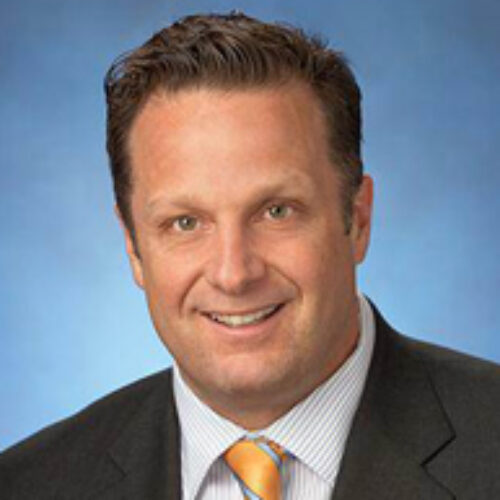 Justin Gmelich
Justin is Chief Operating Officer of the FICC Franchise. He is a member of the Management Committee, Firmwide Risk Committee, Securities Division ExecComm, Securities Division Volcker Committee and the Global Recruiting Council. Previously, Justin was global head of Credit and Mortgage Trading.
Before that, he was head of US Credit Trading and Mortgage Trading. Justin joined Goldman Sachs in 1998 and was named managing director in 2002 and partner in 2004.
Prior to joining the firm, Justin worked as an associate trader at Chase and was a vice president at Salomon Brothers. Justin serves as a trustee for Villanova
University, where he chairs the Investment Committee, and serves on the boards of Teddy's Fund and Trinity Hall. Justin earned a BS in Finance from Villanova University in 1990, an MS in Accounting/Taxation from the University of Southern California in 1991 and an MBA in Finance from Columbia University in 1995.