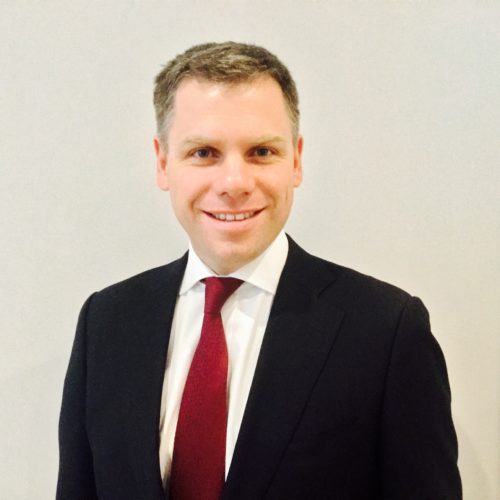 Juan England
Juan is Managing Director of the Willis Re Latin America and Caribbean team based in London. He is responsible for the LatAm North region and Latin American Multi-national clients. He is a member of the team's Management Committee and is the Strategic Advisor for many Latin American clients on risk management, reinsurance and capital optimization.
Previously he held various positions within the Analytics division as joint-head of Analytics for Willis Re, Deputy Managing Director of Willis Re's International Catastrophe Management team and head of catastrophe modelling for Willis Re's Latin America and Caribbean. He joined Willis Re as a catastrophe analyst in 2006.
Juan has a Ph.D. in Structural Vulnerability from the University of Bristol, U.K., and B.Sc. in Civil Engineering with emphasis in earthquake risk assessment from the University of Los Andes in Bogota, Colombia.