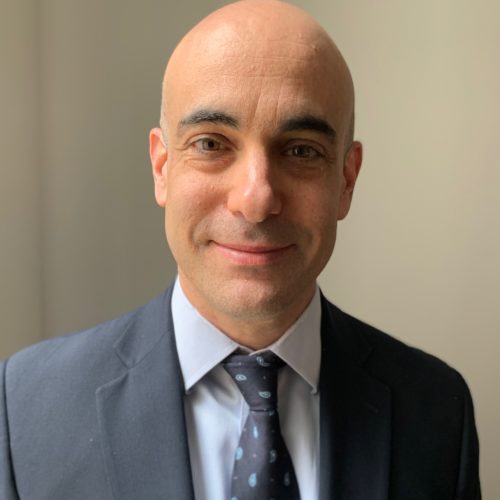 Josh Beaton
Josh is an Executive Director at Morgan Stanley and is based in New York. He manages the North America Trade and Transaction Reporting (TTRO) team within ISGPO, and the Consolidated Audit Trail (CAT) program across the firm.
Josh joined the firm in August 2010 to run the Settlements CTB team. He held several roles within Shared Services and Banking Operations before serving as Chief Operating Officer for ISG Product Operations for 4 years. Prior to Morgan Stanley he worked in a number of line, project, and regulatory roles in Equity and Credit Derivatives at both Goldman Sachs and Barclays Capital.
Before joining the financial services industry, Josh worked for 5 years as a developer and team manager at dot-com startups in New York and Boston.
Josh earned a BS in Psychobiology from Yale University in 1997 and an MBA from NYU Stern School of Business in 2004. He and his wife Beth have two children and live in Manhattan. He serves on the board of Geeks Rule, a non-profit dedicated to improving access to STEM for underrepresented NYC youth.