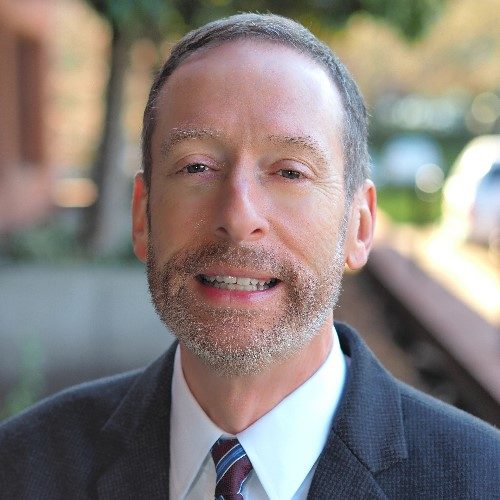 Joseph Thomas
Joseph Thomas is a Bates Group Director based in St. Louis.  He has 30 years of securities industry compliance, supervision, operations and administration experience, and he has provided quantitative and substantive witness testimony and opinions in over 90 retail securities litigation, arbitration and court matters, many involving claims of elder abuse and fraud.  Mr. Thomas also serves on the Public Policy Committee of the National Adult Protective Services Association (NAPSA).
Mr. Thomas held positions at Wells Fargo/Wachovia/A.G. Edwards, serving as Vice President and Finance Manager/Litigation Auditor, responsible for coordinating and supervising the preparation of financial and damages analysis reports.  He also acted as consultant and expert, providing opinions on trading patterns, investment product and market risk analysis, investment cost analysis and case assessment, in addition to compliance procedures and supervision.
Prior to Wells Fargo, Mr. Thomas was with Edward Jones for 17 years as a Field Supervision Director and later Area Team Leader.  He regularly participated in Sales Practice Examinations with the NASD and NYSE.  Mr. Thomas also served as firm representative in arbitration hearings and provided testimony regarding suitability, supervision systems, and performance analysis.  He holds a BS in Business Administration from the University of Missouri in St. Louis.