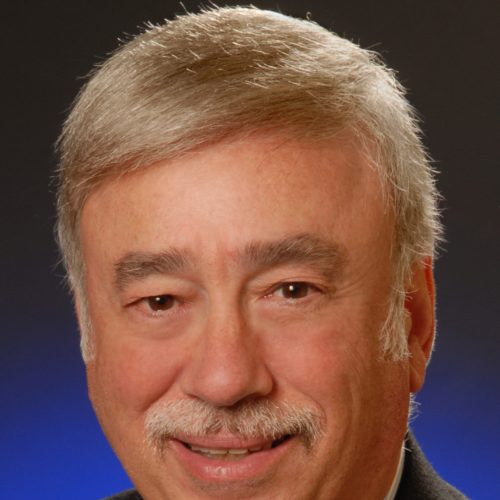 Joseph P. Borg
Joseph Borg has been Director of the Alabama Securities Commission (ASC) since 1994. Borg was twice past president of the North American Securities Administrators Association (NASAA) and is currently President. He served as a member on the NASAA Board of Directors, as Chair of the International Committee and as Chair of Enforcement. He is also a member of the Board of Directors of the National White Collar Crime Center (NW3C) and previously served as a member of the Board of Directors of the Investor Protection Trust (IPT).
Borg has testified before various committees of the U.S. Senate and U.S. House of Representatives including testimony on such areas as Microcap fraud; Criminal elements in the financial markets; Information sharing among financial regulatory agencies; Risks posed to everyday investors from IPOs in private equity and hedge funds; Illegal investment sales' practices victimizing senior citizens; and GSEs and SIPC Modernization. He has also served as a member of the SIPC Modernization Task Force and the FINRA Dispute Resolution Task Force.
Borg served as a U.S. delegate to an Intergovernmental Expert Group for the United Nations Commission on International Trade and Law (UNCITRAL).
Borg previously served as in-house corporate counsel to First Alabama Bank (n/k/a Regions Bank, 1979-1984) and has been an adjunct professor of law at Faulkner University Jones School of Law teaching securities law and banking (1982-2002), and has been a Partner in the Montgomery law firm of Capouano, Wampold, Prestwood & Sansone (1984-1994).
He is admitted to practice in Alabama, Florida, New York, U.S. Federal District Courts in Alabama and Florida, the 5th and 11th Circuit Courts of Appeal and the U.S. Supreme Court.