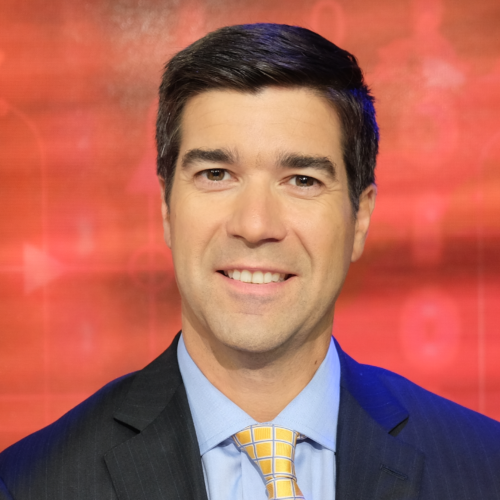 Joseph Nocera
Joe Nocera is energized by interacting with people and building new relationships. He is known for helping his clients and teams achieve their goals. He is passionate about understanding the technical challenges of Cybersecurity and translating these into practical business solutions that are achievable in a corporate culture. Joe has developed a broad network of trusted relationships within PwC, the infosec community and his clients. This enables him to assemble a diverse team with the experiences and skills to create security for his clients in a world of uncertainty.
Joe leads PwC's Cybersecurity & Privacy practice for Financial Services. He has experience in assisting organizations meet regulatory demands such as NY DFS, NAIC, FFIEC, and other Cybersecurity requirements. He has assisted organizations in building information security departments, information risk management functions and overall IT governance functions. Joe has been involved in CyberCrime investigations and implementation of a variety of technology security solutions. Joe presents frequently to Corporate Boards on the challenges of Cybersecurity.
Joe graduated Summa Cum Laude from the University of Notre Dame. He has been quoted in number of publications such as The Wall Street Journal, The Financial Times, Forbes, PCWorld, SC Magazine, and Wall Street & Technology.