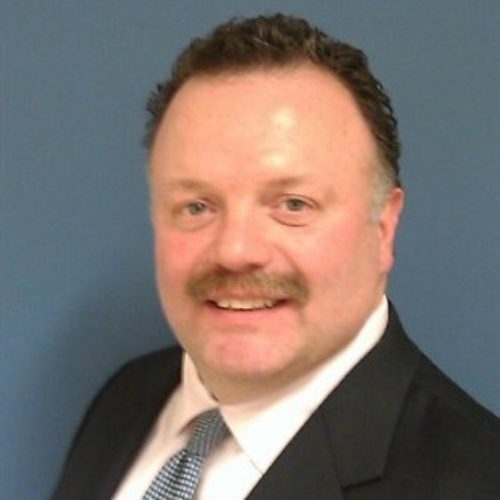 Joseph M. Liguori
Joe Liguori is head of Industry, Regulatory, and Control-based Initiatives for the Global Securities Operations within J.P. Morgan.  In addition, Joe is responsible for Resolution/Recovery, Resiliency and Strategic Development, as well as overseeing Data Management and the integration of emerging technologies (like distributed ledger technology).
Joe is has more than 30 years of industry experience, including the last 25 years at J.P. Morgan in a variety of roles including head of Global Securities Operations Processing, head of Global Employee Compliance and head of Regulatory Reporting Operations.
Joe currently sits on the DTCC Regional Advisory Council as Co-Chair and leads the Operations stream for the FSARC US Treasury Cyber Initiative. Past industry posts include serving on the SIFMA Operations Committee and the ISC for T+2.