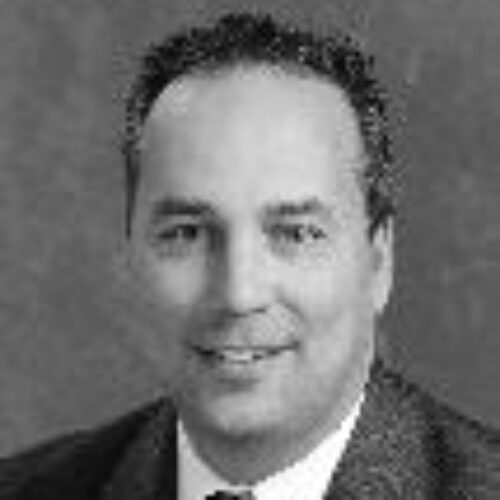 Joseph Klocke
Edward Jones Principal Joe Klocke leads Compliance Planning, Programs and Service. In this capacity he oversees the performance of technology solutions, trading and market surveillance, service, training, communications and the project management office.
His area is responsible for planning and delivering strategic efforts, including deploying technology solutions, monitoring firm trade activity for potential market abuse, fulfilling the service needs of branch and home-office teams, and supporting the firm's culture of compliance through the delivery of compliance training programs.
Joe joined the Edward Jones Service division in 1996. Three years later, he moved to the Compliance division as a Field Supervision director. Over the next 14 years, he held supervision leadership roles in a number of areas, including Advisory Supervision, Heightened Supervision and numerous Primary Supervision teams. Joe also had significant responsibility for creating and enhancing automated supervisory systems and processes.
He was named a principal with the firm in 2014.
Joe earned a bachelor's degree in business administration from Maryville University and a master's degree in management and leadership from Webster University.