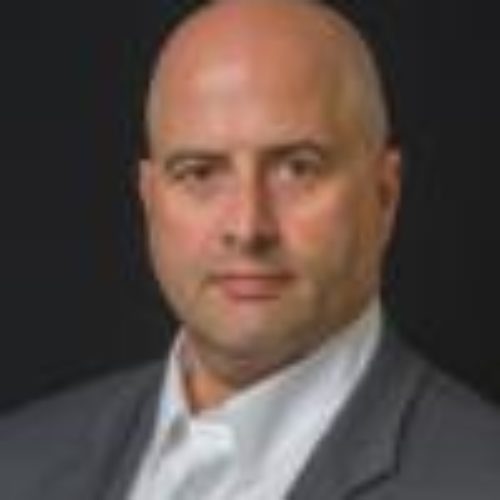 Joseph C. Del Broccolo III
Joseph C. Del Broccolo III is the US Regional Head of Transaction Monitoring for HSBC USA Inc. He is responsible for ensuring the controls within the Transaction Monitoring Program cover emerging and existing risks to the business and proactively address changes to the internal business structure. Joseph further drives a collaborative communication strategy with all transaction monitoring stakeholders across the bank.
Joseph has been with HSBC for over five years. Prior to his current role, Joseph worked in a Financial Crimes Compliance Advisory Role at HSBC working with the Business to ensure AML, Sanctions and Anti-bribery Risks were managed.