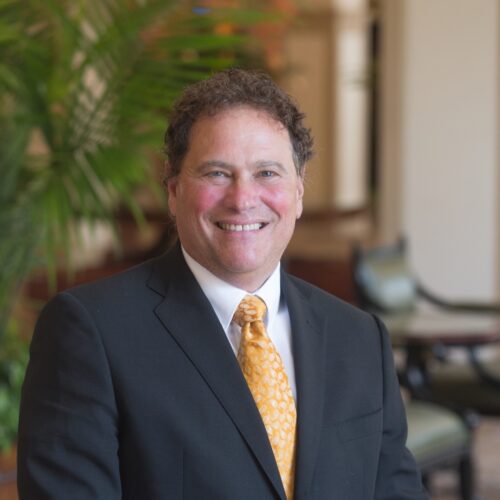 Jonny J. Frank
Jonny currently serves as the DOJ Fraud Section-appointed Independent Compliance and Business Ethics Monitor to Deutsche Bank AG; Executive Deputy Independent Compliance Monitor to Volkswagen AG; and Forensic Adviser to the Independent Compliance Monitor of one of the world's largest institutional alternative asset managers. Jonny previously monitored a Top 5 global investment bank and the U.S.'s largest residential mortgage servicer, and served as a forensic adviser to the NHTSA-appointed Monitor of a Tier One automotive supplier and the DOJ-appointed FCPA Monitors of a $250 billion oil and gas conglomerate and $6 billion medical device manufacturer.
Jonny began his career in the U.S. Office for the Eastern District of New York ("EDNY") and later served as a partner at PwC, where he founded and led the firm's global Fraud Risks & Controls ("FR&C") practice.
Jonny has served on the faculties of the Yale School of Management, Fordham University Law School and Brooklyn Law School, where he taught courses on strategic fraud and corruption management, complex criminal investigations and international criminal law. He is an award-winning author of more than 45 articles and has delivered over 75 lectures worldwide to university, public and private sector audiences.