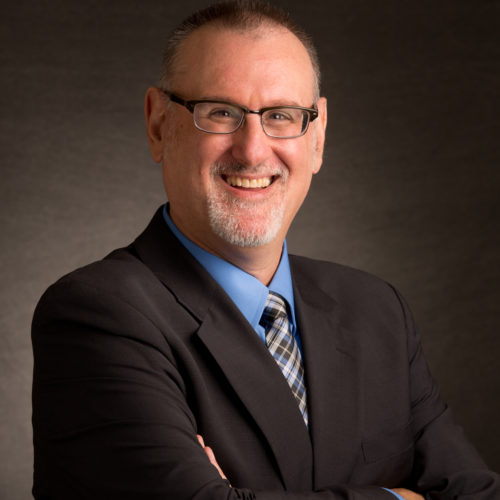 Jonathan S. Sokobin
Jonathan S. Sokobin, Chief Economist and Senior Vice President, oversees FINRA's Office of the Chief Economist. In this role, he works to develop new rules, analyzes the regulatory impact, including costs and benefits, of existing and potential rulemakings, and analyzes data on securities firms and markets.
Previously, Mr. Sokobin was Acting Deputy Director, Research and Analysis in the Office of Financial Research at the U.S. Treasury Department.
Prior to joining the Treasury Department, Mr. Sokobin was Acting Director of the SEC's then Division of Risk, Strategy, and Financial Innovation. He joined the SEC staff in 2000 and held various positions, including Deputy Chief Economist and Director of the former Office of Risk Assessment.
¬He received his Ph.D. and MBA in finance from the Graduate School of Business at the University of Chicago, and his bachelor's degree from Ohio State University.