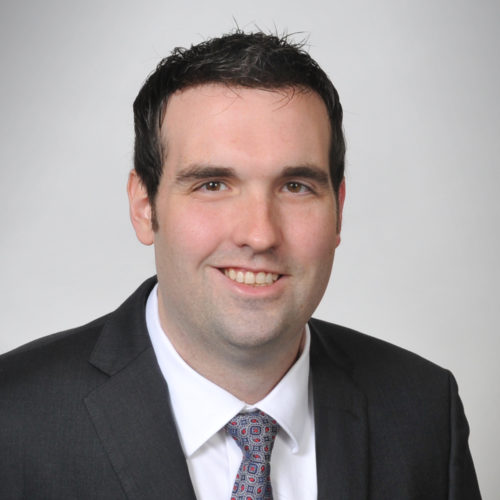 Jon Ritchie
Jon is the Executive Vice President & Senior Operations Officer of American Integrity Insurance Company. As an integral member of the  executive leadership team, Jon is responsible for managing the Company's profitability and day-to-day operations management, and has overall accountability for top and bottom line performance, execution and business results.
Jon joined the company in 2009 as a marketing analyst, and quickly took on new roles of increasing responsibility. He has worked in almost every department in the Company, giving him a broad and deep knowledge of each business unit. He draws on this experience to develop and execute the Company's business plan, product launches and growth goals.
Jon holds a Bachelors of Science degree in Finance from DePaul University and an MBA from Indiana University with concentrations in both Finance and Entrepreneurship.