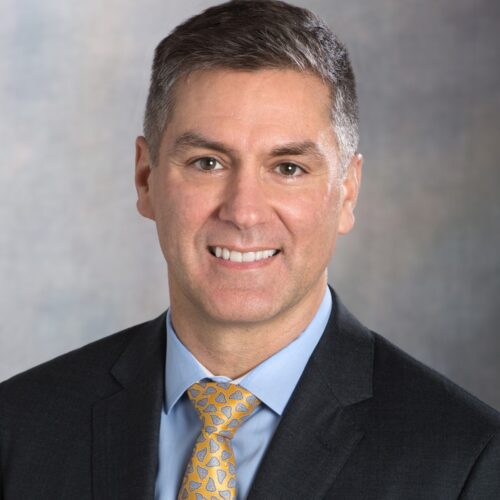 John Towey
John is currently the Client Service Executive within the Merrill Lynch Wealth Management COO organization and leads the team that drives Operational Excellence throughout the Merrill Branch Operating Model enabling our 8,000 Branch Office Service and Support associates to deliver an exceptional Client Service Experience
Prior to joining the Merrill Lynch Wealth Management business John was the Enterprise Resiliency leader – responsible for preparing the Operations, Technology, and Shared Services teams to operate effectively through any internal or external stress event.  In addition he played a key role in the GT&O Diversity & Inclusion Council and the Women In Technology & Operations Council and spearheaded an effort to bring in the Catalyst program – Men Advocating for Real Change – to all senior leaders within GT&O.
Prior to the Enterprise Resiliency role, John was the Simplify and Improve (SIM) Partner for Preferred and Small Business Banking.  In this role John worked with the Executive Leadership team to develop a portfolio of simplification ideas that served to improve the interactions and experiences of our employees and our consumer banking customers.
John also spent time within the Consumer Technology & Operations Organization as the COO for CBT&O and led the Shared Operations Services & Technology team.  In this role, John provided leadership for strategic planning, information security, vendor management, risk management, business continuity, portfolio management, and New BAC reporting – as well as enterprise utilities such as Image & Payment Services, Cash & Transportation, Deposit Products Operations and Monitoring and Document, Card & Payment Services.