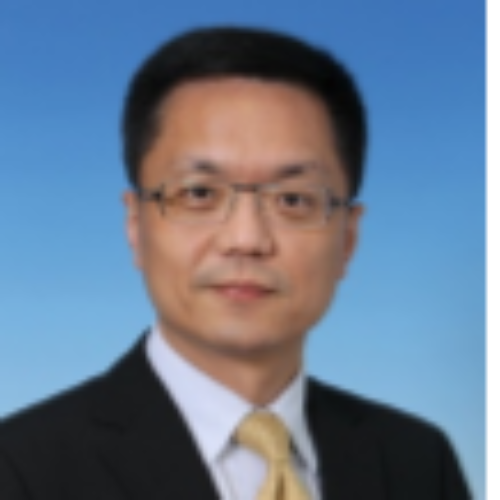 John Tan
John Tan was appointed Regional Head, Financial Markets, Greater China & North Asia on 1 March 2017 where he leads the Financial Markets business in the region, His responsibilities include capital markets business; sales & trading of fixed income, credit, and commodities products.
Prior to this role, John was Chief Executive Officer of Standard Chartered Bank (Taiwan) Limited from 2014.
John joined Standard Chartered Bank (China) Limited in 2007 as Head of Global Markets, he developed strong relationships with the regulators and was instrumental in growing the franchise.
He was appointed Co-Head of Wholesale Banking and Head of Global Markets, Standard Chartered Bank Hong Kong in 2012 and was responsible for developing and implementing strategic directions of the wholesale banking franchise.
John has over 30 years of financial markets experience in Asia and held senior positions in various financial institutions covering regional financial markets business in Asia Pacific before joining Standard Chartered.
John holds a Bachelor Degree of Social Science from University of Hong Kong and Master Degree of Applied Finance from Macquarie University.